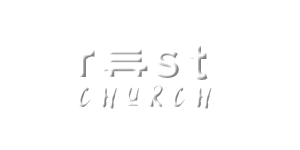 The main thing, is to keep the main thing, the main thing. And that's Jesus.
Thanks for getting in touch with us, we look forward to getting to know you better!
To get you to the team that can serve you best, please leave us a message using the button below.
10:15am – child drop off available 
10:30am – Church Online Starts
During the week different activities do occur on & off campus.
We support various ministries in the community and would love to help point you in the direction of one that might best help you. 
Jesus is our Senior Pastor
The main thing – is to keep the main thing – the main thing and that's Jesus
Saved people serve people